April 16, 2018 – Industrial Polymers and Chemicals has been awarded the 2018 Worcester Business Journal Workforce Development & Productivity Manufacturing Award.  Led by IPAC President and CEO Rob Murner, the company continues the legacy started by co-founder Ralph Dacey in 1959 to provide the highest quality fiberglass reinforcements to the abrasives industry and beyond.  The company has expanded its capabilities to offer cutting, coating and kitting services for other industrial fabrics including foam, ceramics and carbon fiber.
Lean Manufacturing
IPAC's workforce sits at just under 50 employees and as with any manufacturing industry, striking the balance between U.S. based manufacturing and off shore imports is important.  To help close the gap, Murner has instituted a variety of programs at IPAC, starting with a partnership with Mass MEP 12 months ago that focuses on Lean Manufacturing throughout the entire company. It starts with new employees at the on boarding stage and continues on a daily basis with all employees.  IPAC's new HR function has brought a continuity to the workforce through many programs including workplace safety, benefits and training.
As part of the Lean process, IPAC's value stream was mapped and all core processes documented.  Both serve as the basis for all Lean activities moving forward.  IPAC utilizes the 5S principles of Kaizen:  Sort, Set in order, Shine, Standardize and Sustain.  A 5S Kaizen event was completed in February that resulted in a 40% improvement in IPAC's checklist scores and a 35% reduction in distance traveled for shop personnel.  A Total Productive Maintenance (TPM) event just took place in March.  The goal, developing a system of maintaining and improving the integrity of production and quality systems through IPAC's machines, equipment, processes, and employees adding to the overall business value of the company.
Career Advancement through Training and Education Programs
IPAC implemented a cross training program resulting not only in an immediate pay raise for employees  but more variety in the workplace environment.  Employees are encouraged to learn supervisory tasks to fill in for vacations and as a stepping stone to that next role in their careers.  As part of their annual merit review, each Employee is tasked to initiate and participate in implementing two process improvements a year.  Every Lean event or activity includes employees for the shop floor up and always includes an educational component.
Recognition and Reward Programs
The company works hard to let employees know they are the most valuable asset.  Facility improvements, reinstatement of the Employee of the Month Program and a first ever company-wide bonus based on company performance has been initiated for 2018.
In IPAC's quest for continuous improvement in processes, productivity and product quality the company is honored to receive the 2018 Worcester Business Journal Workforce Development & Productivity Manufacturing Award.   Employees will participate in the WBJ Summit and Award Ceremony to be held April 24, 2018 at the College of the Holy Cross.
To learn more about IPAC, click here to read the April 16, 2018 WBJ Article by Grant Welker.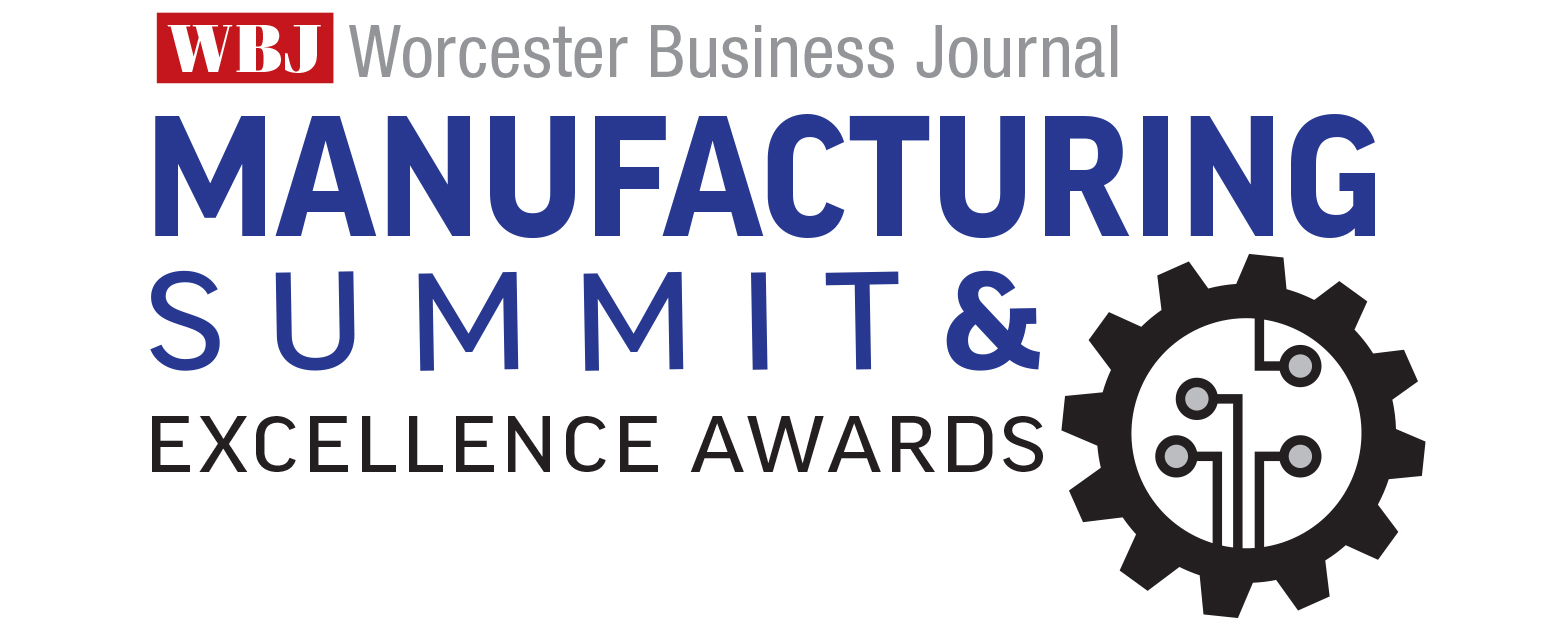 ---
Our ability to deliver quality products and solutions at very competitive prices, along with the shortest delivery times in the industry, greatly benefits each and every one of our customers.