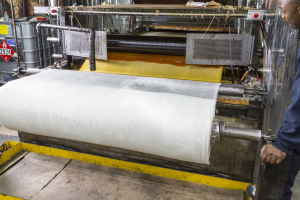 Industrial Polymers and Chemicals, Inc. (IPAC) is North America's largest supplier of fiberglass reinforcements to the Abrasives Industry, but our work doesn't stop there.
Unmatched Fiberglass Reinforcement
IPAC is the trusted expert in fiberglass reinforcements. We have a range of styles to best suit our customers' specific needs and strive to delivery a high-quality product, at a reasonable price, in-time to meet your production schedules.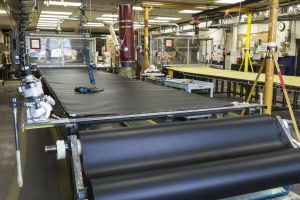 Our cutting department employs optimal technology to meet capacity needs, around-the-clock production and industry-best delivery times.
Precise, Efficient Cutting & Kitting
IPAC utilizes both traveling head presses and CNC cutting machines that are capable of cutting a variety of materials, including: fiberglass, Teflon, carbon fiber, and more. Our state-of-the-art CAD capabilities enable us to cut any geometry for abrasive products as well as industrial fabrics for ballistic and heat-resistant clothing.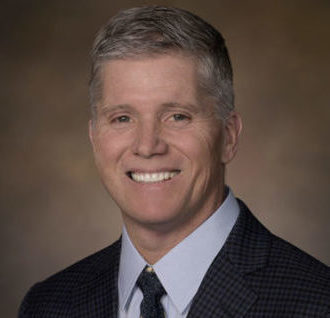 IPAC's team approach means that from the customer service department to the manufacturing floor, our people understand that they are working to serve you, whether answering your questions, expediting your order, or accommodating your specific needs.