IPAC's History
Industrial Polymers and Chemicals (IPAC) was founded in 1959 by Ralph Dacey and Jerzy Engel, two industry pioneers who shared a vision to serve the abrasives industry. In 2000, under the leadership of then President & CEO Susan Dacey, IPAC purchased the former Quinco Fabrics to enable integration of weaving, coating, and cutting of fiberglass reinforcements to better control quality and reduce manufacturing costs.
Since that time IPAC has grown to become North America's largest supplier of fiberglass reinforcements to the Abrasives Industry.
Over the years, IPAC has invested heavily in new technology to continue to offer customers best value.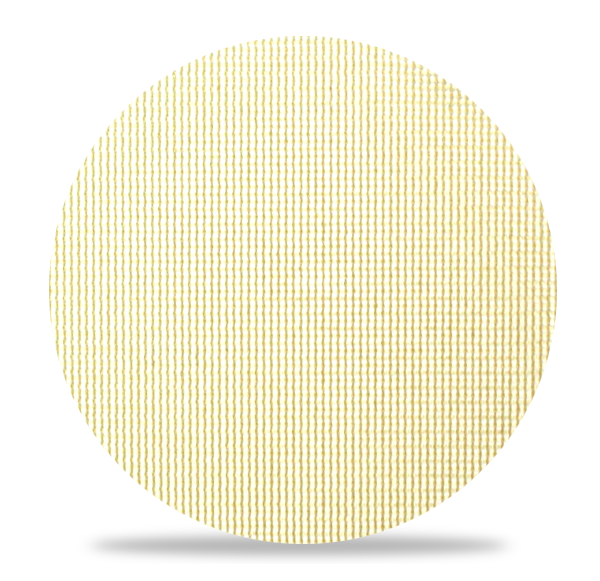 Harvard MBA graduate and U.S. Navy Officer Ralph Dacey was a proud veteran of World War II and co-founded Industrial Polymers and Chemicals, Inc. in 1959. He served as company President & CEO until his retirement in 1996. He remained active with IPAC as Chairman of the Board until 2000.

Polymer chemist Jerzy Engel co-founded Industrial Polymers and Chemicals, Inc. in 1959 and served as company vice president until his retirement in 2000.

Operations Manager Duane Nelson shares a laugh with President Ralph Dacey. Duane established IPAC's production processes and ran shop floor operations until his retirement. Throughout the company's history, its hardworking, tight-knit staff has been a key to success.

After his retirement in 1996, Ralph Dacey's role as president & CEO would eventually be fulfilled by his daughter, Susan Dacey, who had previously served as general manager of the company.

Susan Dacey became President & CEO of IPAC. Today, she remains active in IPAC's continued success as Board of Directors Chair.