Polymer Research & Quality Control
IPAC continues to lead the industry in research capability and level of quality control for our materials and processes.
Internal Quality Control
Certification of the final product: IPAC has implemented rigorous practices to certify the products we deliver conform to our customers' exacting specifications. Each order is accompanied by a Certificate of Analysis (COA) that verifies the following:
Resin and VOL content (production floor analysis is backed by periodic lab testing)
Dimensions (digital caliper and template confirmation)
Processed Resin is checked for viscosity, solid content, color, and composition
Quality Escape processes are designed to determine root cause and implement resolutions to ensure mistakes are not repeated
Validation of Materials

IPAC is constantly striving to use the highest quality materials at the most affordable price. Our philosophy is to do our homework and provide relevant scientific data to support any change in material before providing our customers samples for testing. IPAC uses the following equipment and methods to examine resins and glass:
Scanning Electron Microscopy (SEM)
Optical Microscope
Fourier Transform Infrared Spectometry (FTIR) for detailed chemical composition analysis
Loss of Ignition Testing
MTS/Instron Testing
Analysis of Chemical Interactions (resins, matrix, fabrics, papers)
Staging Validation
Component Development and Interactive Analysis
Specialty resin development (per customer specifications)
Advanced fabrics, hybrid fabrics
Analysis and test of specific resins, grains, glass, and other interactions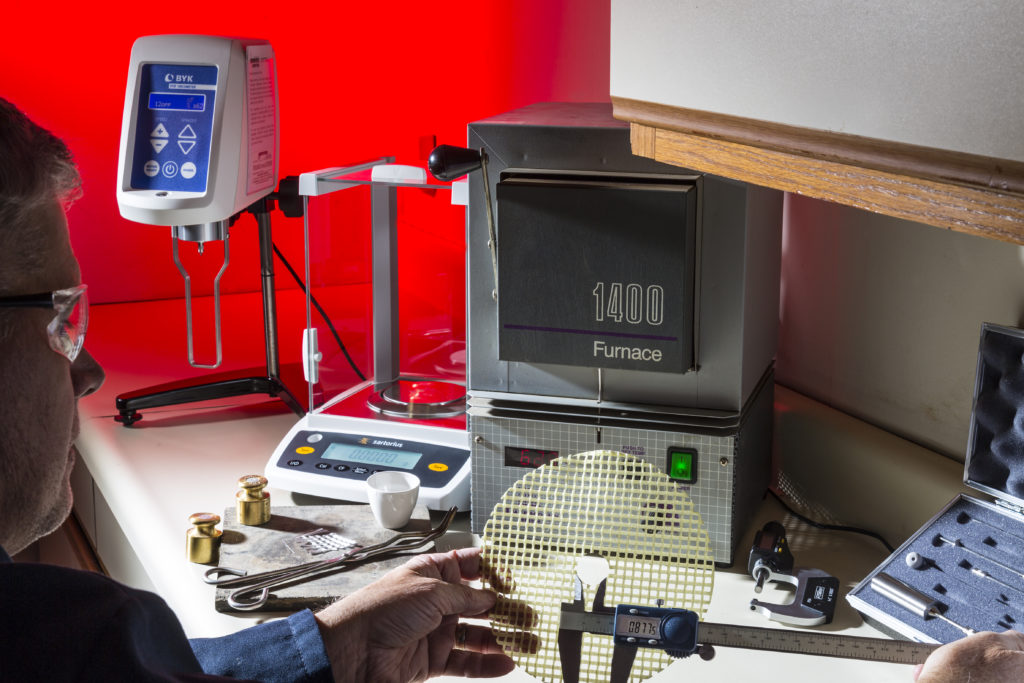 ---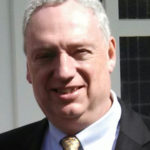 Director of R&D Tom Kennedy leads all IPAC research efforts.
Kennedy has extensive experience in leading prototype and production processes for plastics, composites, coatings, inks, urethanes, ionomers, rubber, plating, and other chemistry disciplines. He holds over 200 U.S. patents and 150 foreign patents.